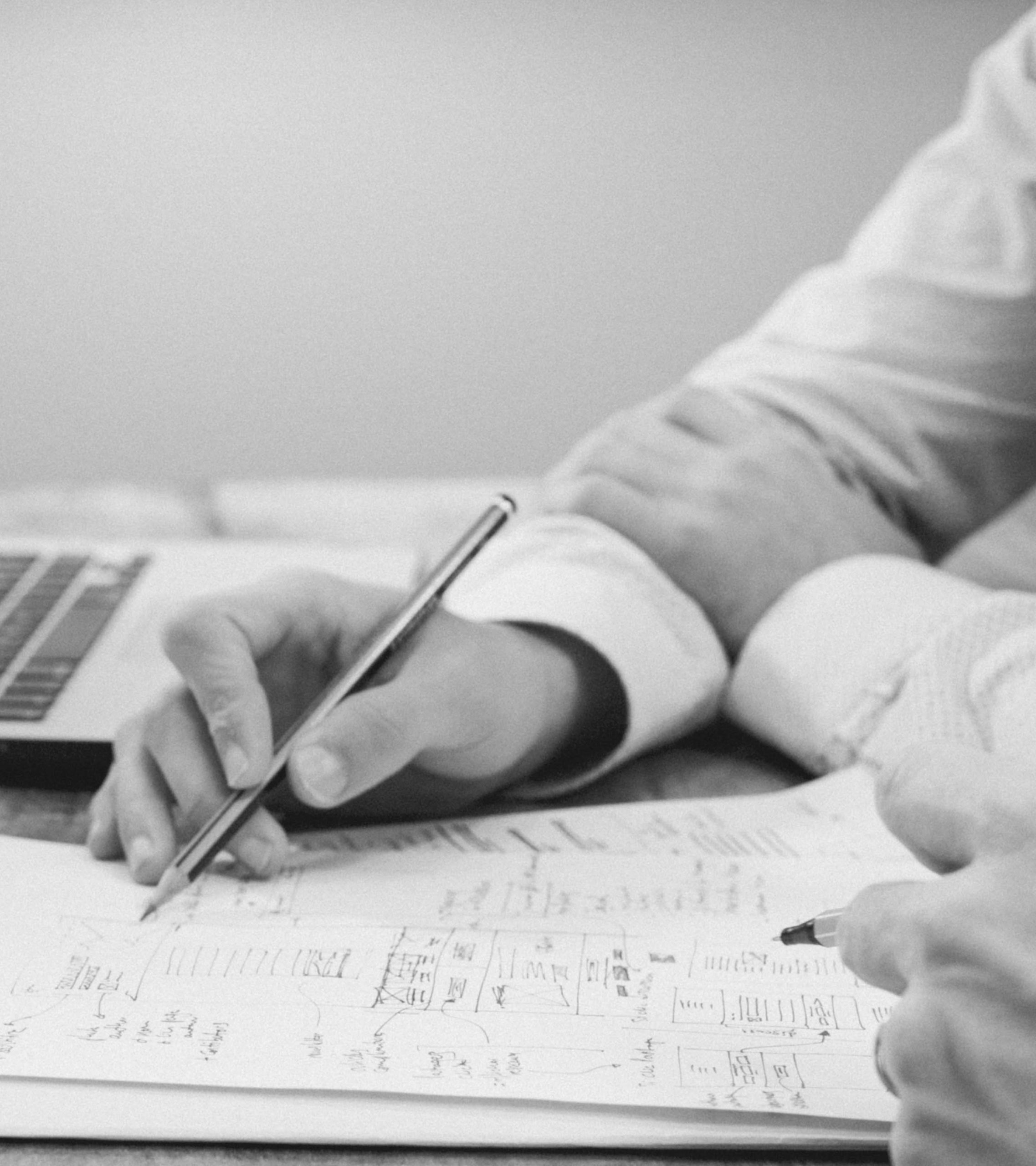 what we do
We are a team of specialized engineers who came together to provide a full suite of design, development, prototyping and testing services.
We are proud to offer these services with a focus on reliability and top tier customer service.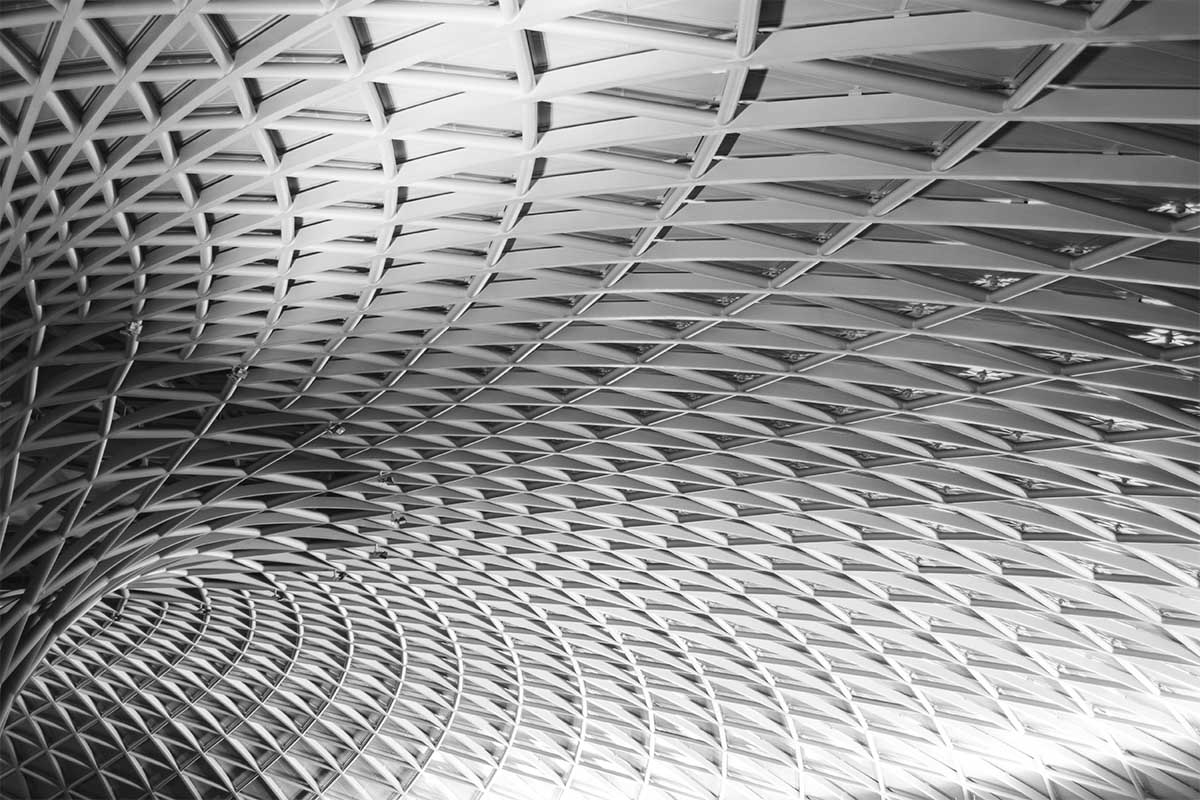 Architectural geometry
Bringing complex freeform projects to life is one of our specialties. Our firm is uniquely equipped to complete these types of projects through advanced parametric software and experience working on complex geometries. 
Our process for these kinds of projects involves:
Geometry definition and form-finding

Rationalization

Panelization

Visualization and rendering

Development of specialized design tools as needed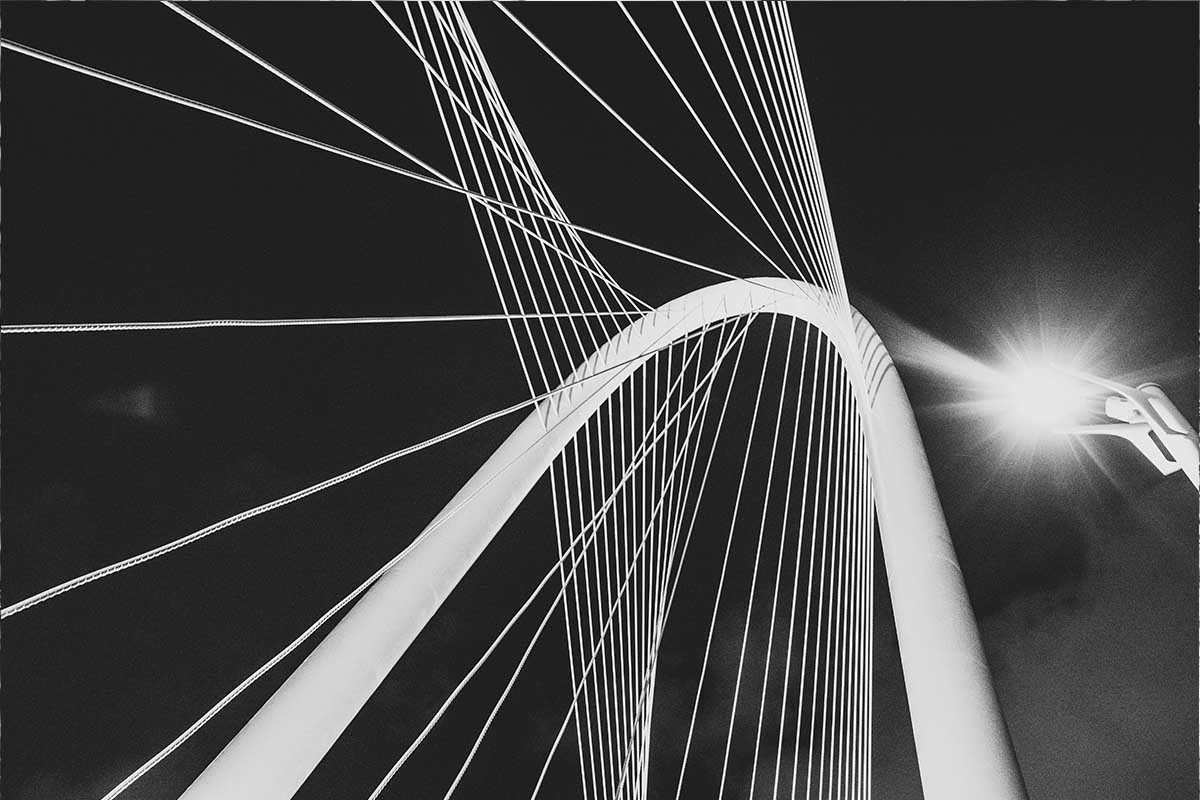 Structural design
We're experts in the conceptual design, detailing, simulation and structural verification of steel, aluminium and glass structures. Our team has designed and built these kinds of structures to meet building codes and regulations in multiple countries.
Our team works through the following:
Structural design

Detailing

Advanced simulations

Seismic design

Footbridges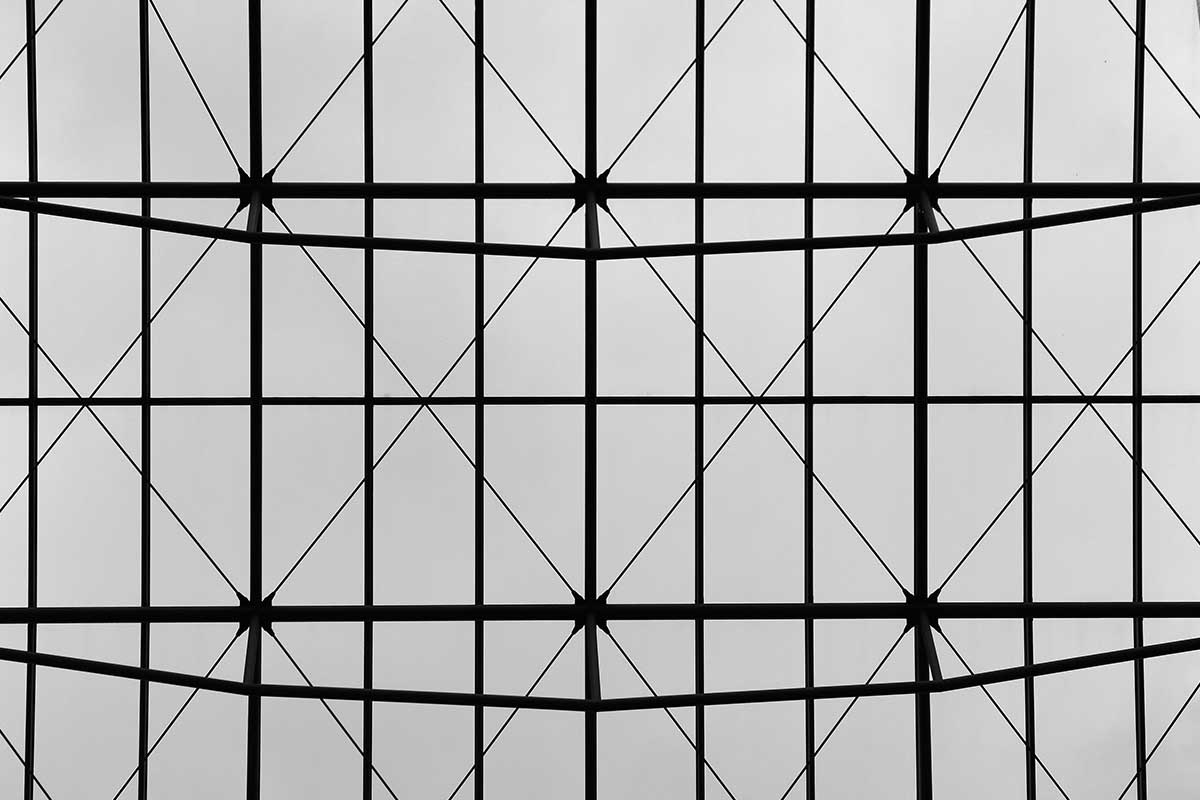 Envelope design
We can design any kind of façade, working with you from concept design to the production of shop drawings and defining the installation strategy. Our team members have specialized experience in structural and thermal design as well as the development of ground floor façades that meet even the most demanding burglar-proof specifications.
Our façade development process includes:
Development of bespoke façade systems 

Thermal analysis

Safety: Blast, bullet, burglar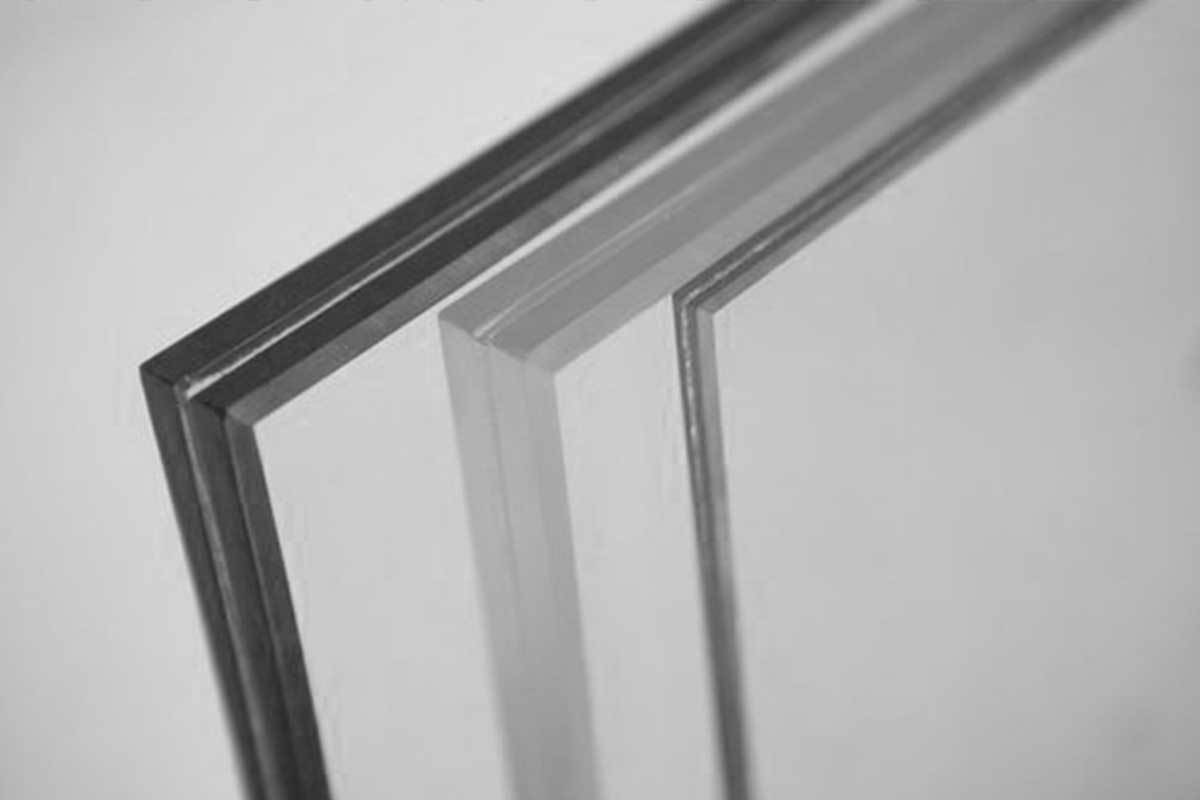 glass
For every project that involves glass panels and other structural glass components, we utilize advanced simulation techniques to reliably assess the components' structural integrity and thermal resistance. This includes curved insulating glass panels and structural glass components. 
As needed, we also offer thermal stress assessments for curved and flat glass panels based on finite element analysis. Through these assessments, we determine the glass' risk of breakage in unusual situations not covered by current standards.
We can also assist you in glass quality inspections and taking any necessary kind of control of your supply chain.
We proudly provide the following:
Structural glass design

Design of curved glass

Thermal stress analysis

Quality inspections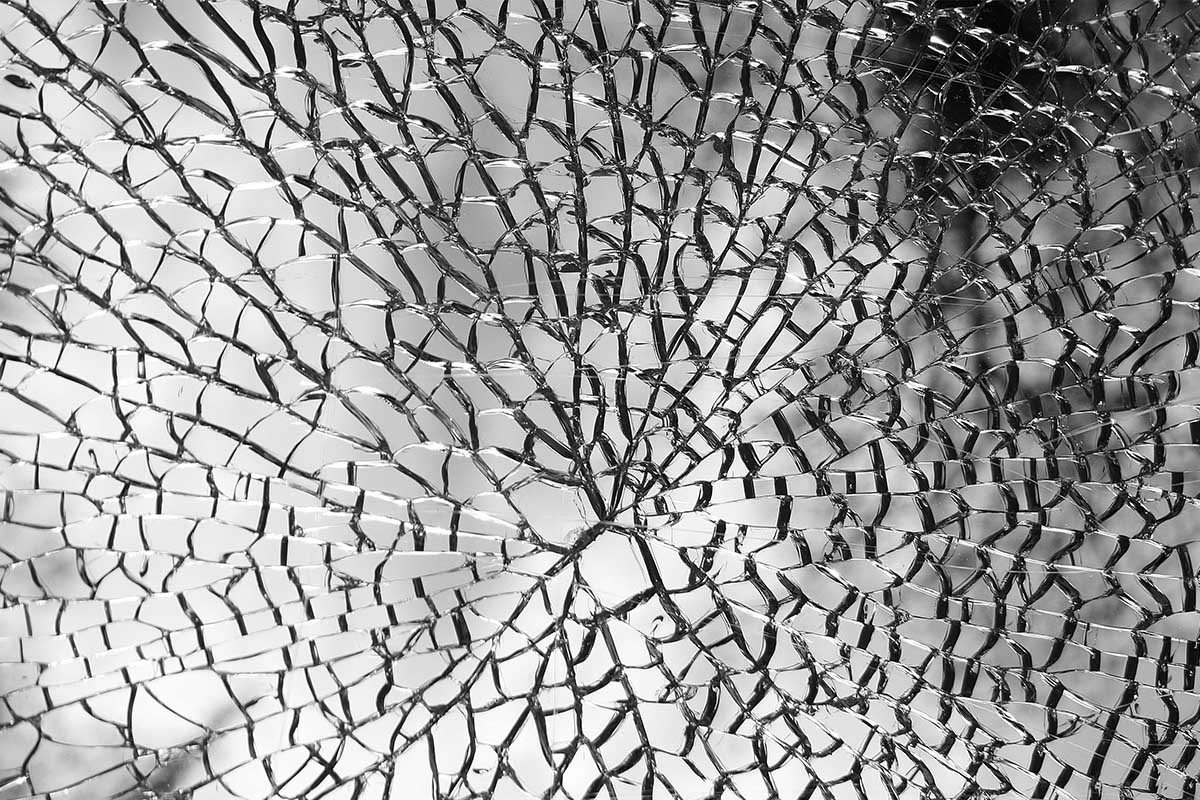 expert witness
Sometimes things go wrong. Those are the times when having an educated opinion of a glass and metal specialist by your side is appreciated the most. We put our knowledge and expertise at your disposal to analise and fix any rough situation you may be facing.
Expert witness
Forensic studies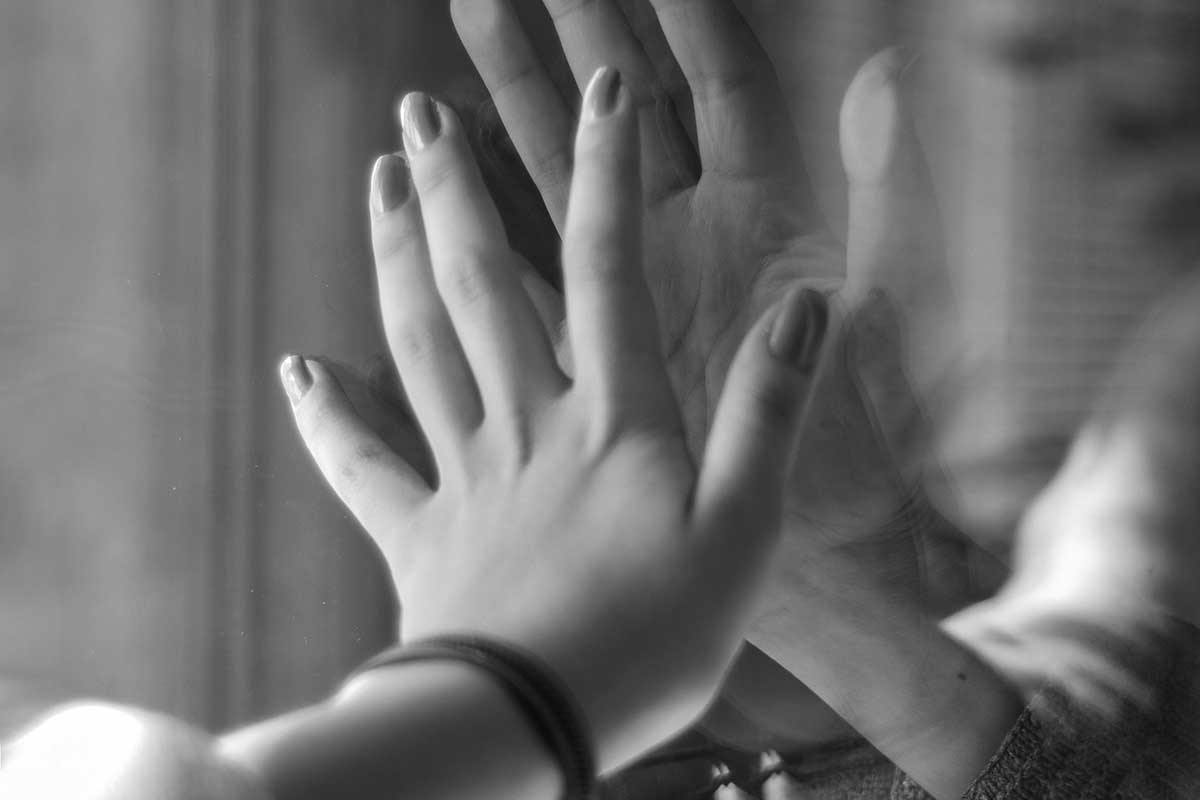 Dynamic elements
A building's envelope doesn't have to be a static element. If your design calls for a mobile element, either large or small, we can engineer it. We apply a holistic approach to dynamic designs, carefully determining the most effective way to achieve the desired result. This includes optimizing the structure's electronic control and assessing its key elements' and welds' fatigue thresholds.
Our expertise in dynamic building elements include:
Large doors

Mobile skylights

Mobile shading elements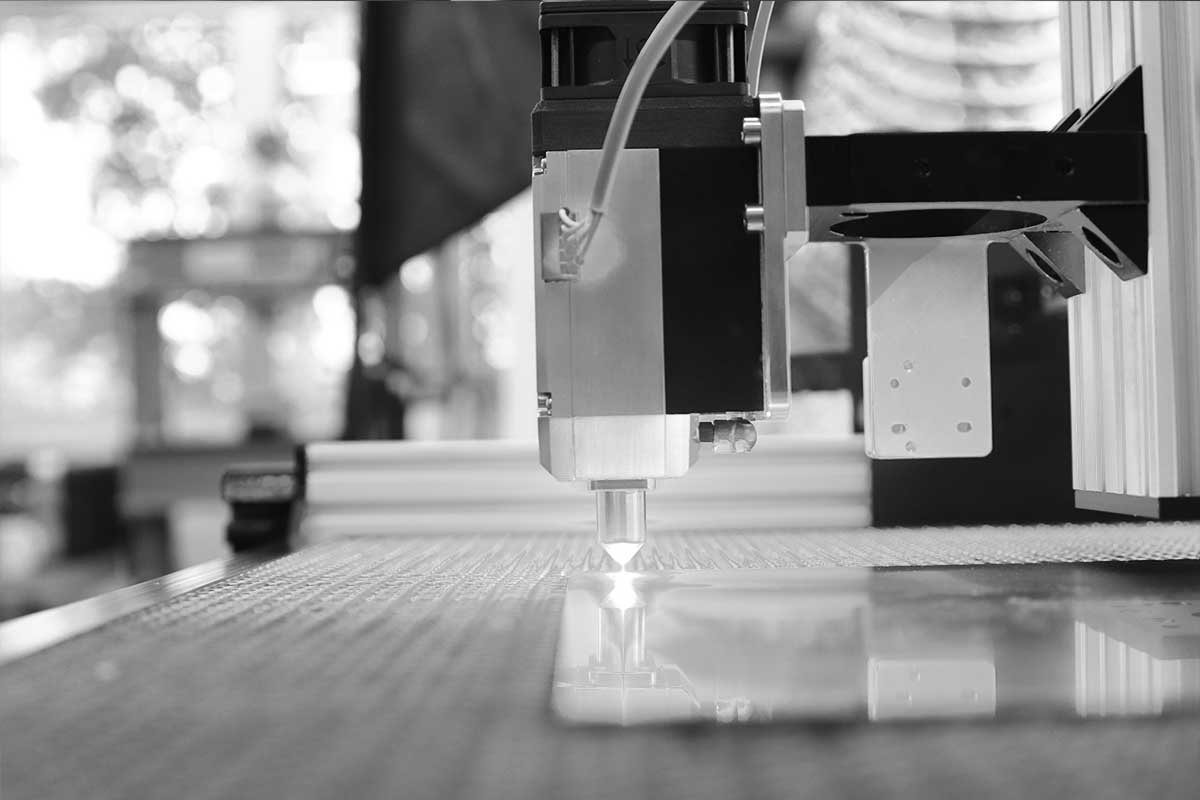 prototyping
We can provide rapid prototypes and full size mock-ups for visual assessment and performance testing. We create these tools to help you make critical decisions during your project's early stages. As part of this service, we work with qualified laboratories to perform all necessary tests.
 Our prototyping services include:
Rapid prototyping

3D printing

Full-size mock-ups

Physical testing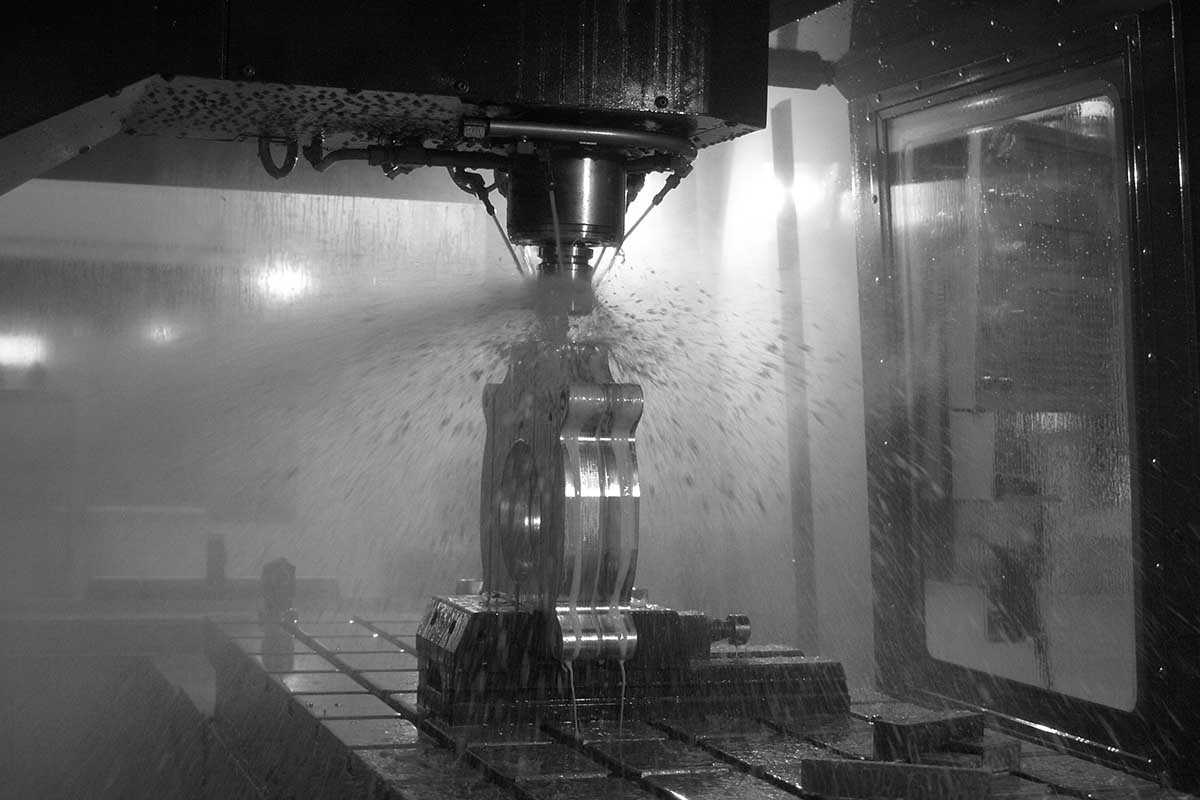 Support during manufacturing
Through our extensive manufacturing experience, we produce reliable shop drawings for your workshop or key supplier. Once this stage of your project's life cycle begins, we are available to assist manufacturers  if needed.
Shop drawings

Key supply chain

Quality management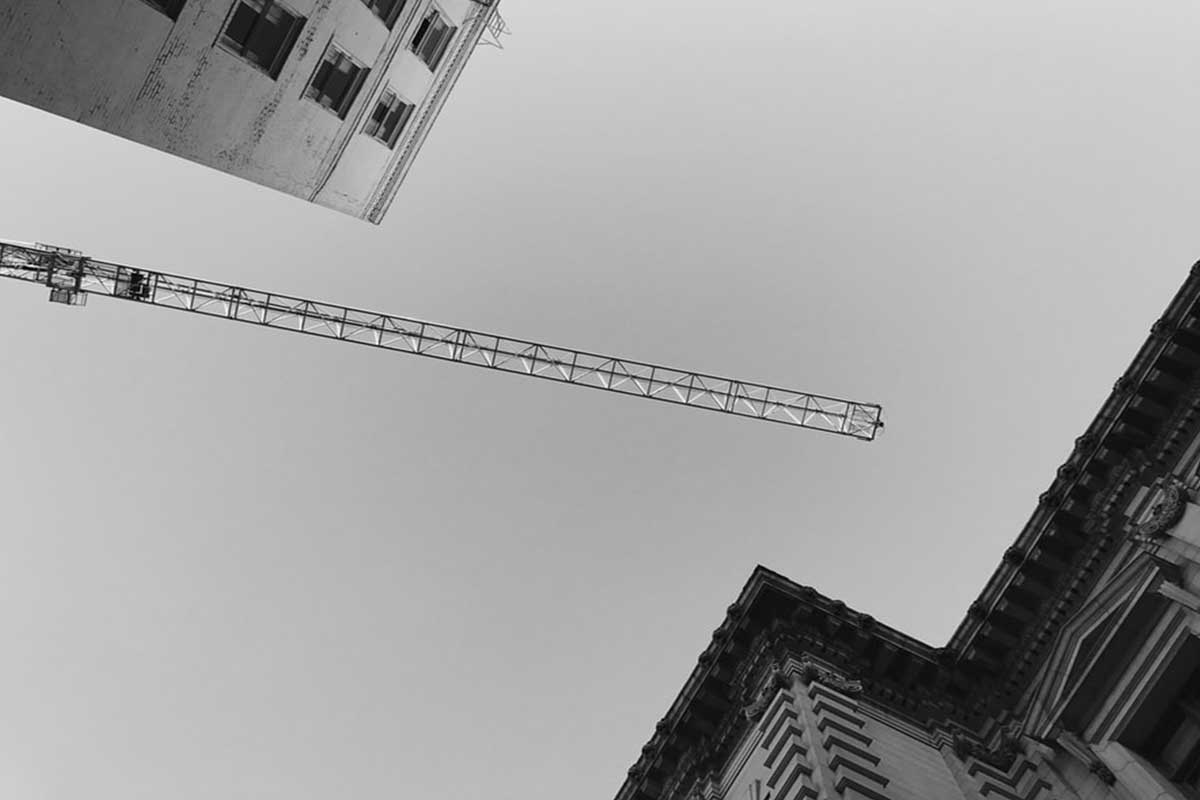 Support during installation
Your project isn't finished until it's completely  installed. Unlike some other engineering firms, we work with you until your project's installation is complete.
This is the stage where you see your vision come to life. To help get you there, our team is available to handle:
Method statement
On-site supervision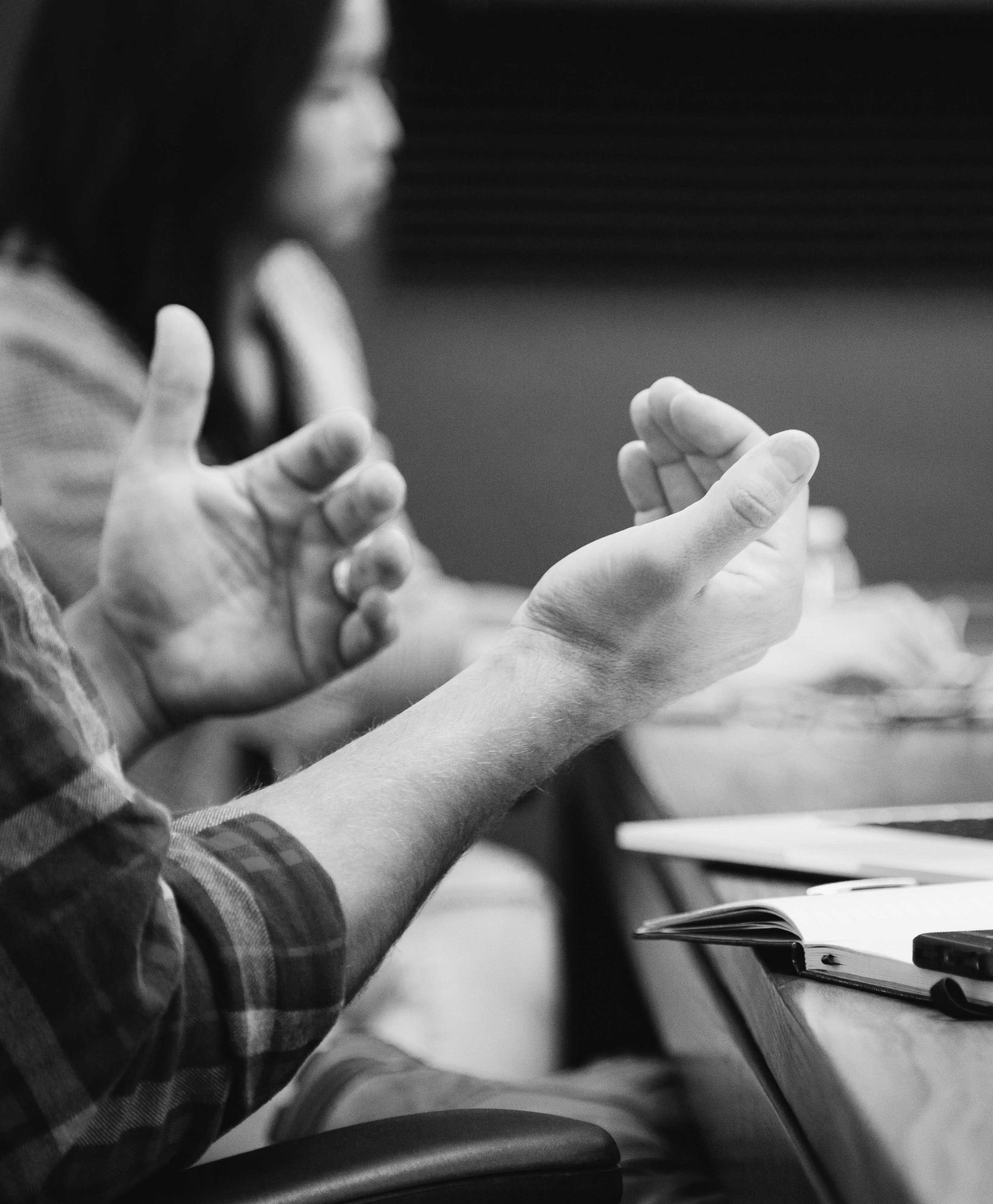 how we do it
The Royth team is composed of senior engineers. That's it—we do all the work ourselves, so you never have to worry about having your project passed on to inexperienced technicians. From the moment you decide to work with us to the final touches on your project's installation, we're personally accountable to you.
We are seniors.
Our small team size gives us an agility you can't get with a larger firm. You won't find yourself waiting for quotes, estimates or even answers to your questions…efficiency is one of our top priorities, and that extends to every one of our interactions with clients and prospective clients. For us, efficiency doesn't just mean speed, either. Our small size enables us to keep costs low, and we pass those savings onto you.
Interested in learning more? Give us a call anytime.